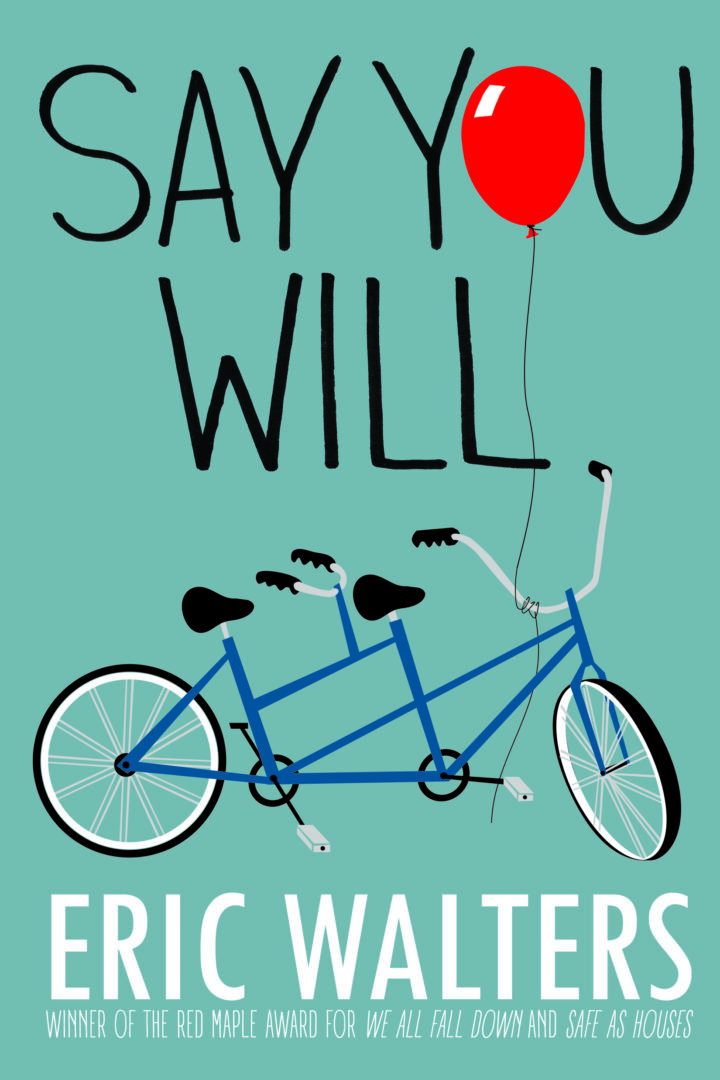 Image from: www.ericwalters.net
by Eric Walters
One word. Promposal!!
This book is a great story of how Sam sets up an amazing promposal for the one girl in school he wants to go with. All through the book there are two possible people he might ask - Taylor - one of the most popular kids in school - or Brooke - one of his best friends.
Eric Walters does a great job of keeping us guessing and I LOVE the actual promposal that Sam comes up with! I also love that Eric Walters is such a diverse author - one minute he is writing about the end of the world and the next he puts out a light and fun book like Say You Will.
I would recommend this book for Grade 5-8 and would love to hear your thoughts on Sam's great promposal if you take the time to read this book!